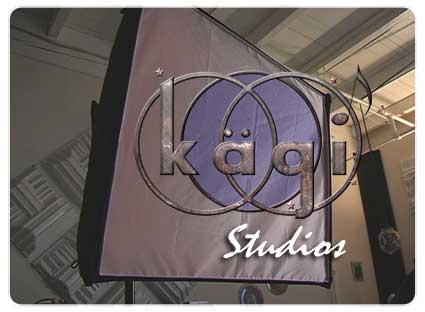 We are available to answer any and all questions you might have about our products or our business.
Office Hours are 10:00AM-9:00PM Pacific Standard Time (PST) 7 days a week.
If we are busy in the studio and don't pick-up we always return messages so be sure to leave detailed contact info.
Contact us for Sales, Partnerships, Biz Development , Fulfillment or General Inquiries at –
Phone: ‪(208) 598-8306‬ – or – email us direct at…

if you email about a purchased product, please include same email address you used at time of purchase – your purchase verification email.